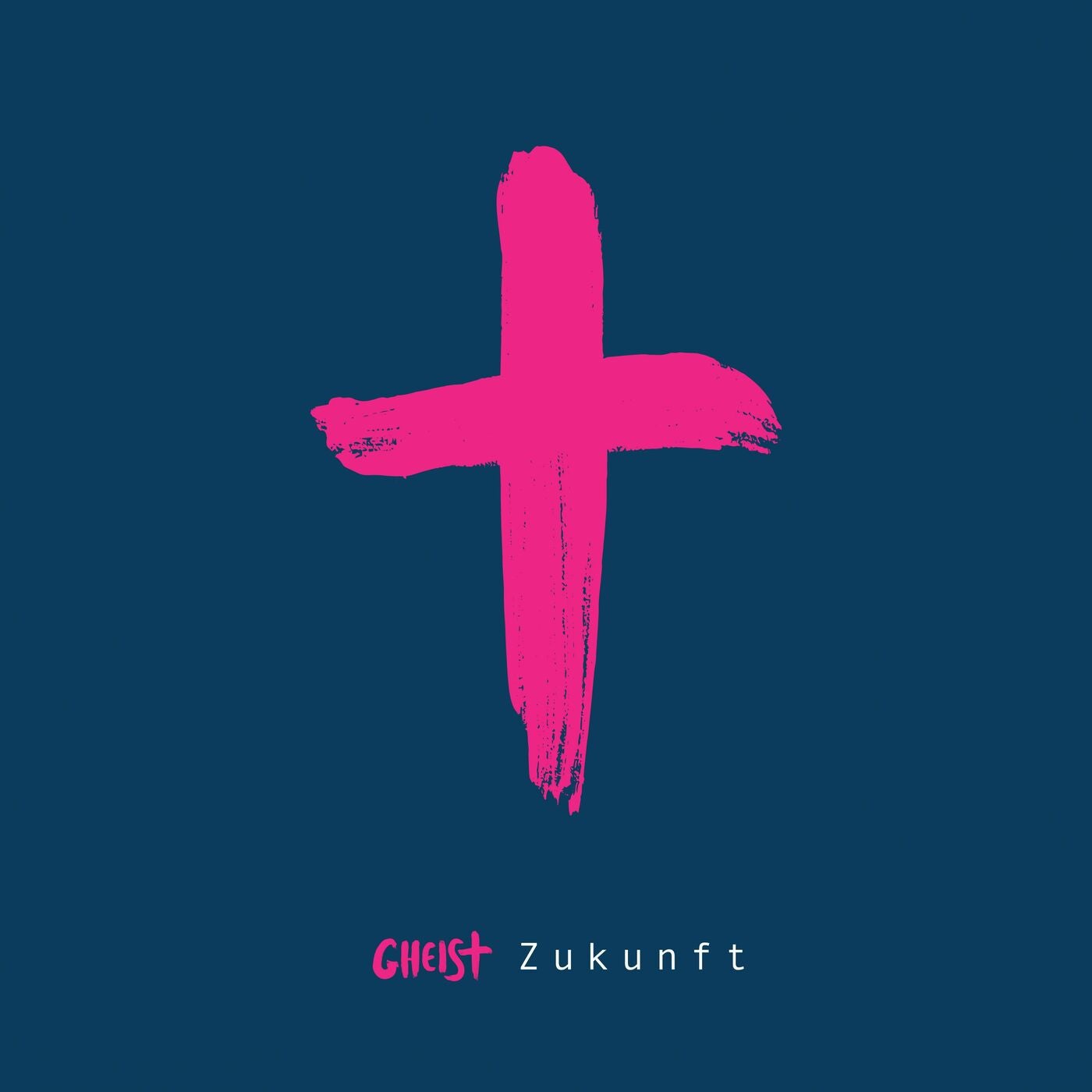 RELEASE: Zukunft
ARTIST(S): GHEIST
REMIXERS:
LABEL: RADAU | RADAU13
GENRE: LOSSLESS, Electronica
RELEASED: 2021-11-19
AVAILABLE FORMAT: 674Kbps/LOSSLESS
DOWNLOAD SIZE: 433.05 MB
TOTAL TRACKS 11
GHEIST – Ashes (03:30)

key, bpm122

GHEIST – We Are Not Alone (06:26)

key, bpm123

GHEIST – Home Again (05:59)

key, bpm123

GHEIST – Decourse (06:28)

key, bpm122

GHEIST – You (05:51)

key, bpm122

GHEIST – Zeit (07:32)

key, bpm153

GHEIST – Higher Ground (05:27)

key, bpm124

GHEIST – Unfinished Sympathy (07:03)

key, bpm123

GHEIST – Egos (06:44)

key, bpm78

GHEIST – Dancing With Demons (06:25)

key, bpm128

GHEIST – Shoot Your Lies (06:21)

key, bpm123
Total Playtime: 01:07:46 min
After their last pre-single release, "Egos," the wait is finally over, and GHEIST gives us their LP "Zukunft" on the 19th of November via their own imprint Radau Music. "Zukunft" is German for future, and as the Berlin-based trio claims, it is something they're looking forward to with a collective optimism.
Their LP takes us on a journey of 11 songs, of which a few have already been released throughout the last six months, to draw us slowly but surely into their own world of emotional, colorful, diverse, and delicately crafted electronic music. The overall tone of "Zukunft" appears to be a melancholic optimism, rich in meaning, with refreshing honesty and attitude.
Taking on the challenge of an entire album this early in their career shows once more the passion and craftsmanship GHEIST possesses and gives an exciting glimpse into their future.
With songs composed on a piano and translated into detailed and ambitious electronic music productions, the trio aims for an exciting club music experience and offers the opportunity to listen to their music at home.
While overcoming the last 18 months, GHEIST allowed themselves to reinvent their perspective on music creation and, the result stands for itself. Relying on their values, such as breakbeats, beautifully crafted synthesizers, and exciting vocals, the band also reveals their skillset through diverse arrangements and truthful lyrics, which grant a deeper look into their personal perspectives.
Quote:
Creating "Zukunft" was a very intense and rewarding phase, which marks a new area in our musical and personal life's. We're filled with joy and pride, knowing we've never been alone throughout this entire, very fragile process, and we are thrilled and excited to finally reward the trust that has been given to us. – GHEIST
Their long affinity with songwriting and composition has defined their process of crafting powerful electronic music; each song is a story, a feeling, or a moment lived through by the trio. Now, as clubs, festivals, and events return, GHEIST//